Note: Today's Safety Net is penned by Wealthy Retirement Guest Contributor Tyler Anderson.
In May of last year, we covered LTC Properties (NYSE: LTC). In the past, this real estate investment trust's (REIT) dividend has been safe.
But as we move forward, will the REIT keep its strong yield, or will the company's financials force a dividend cut?
The company currently yields 5.2% and has been paying out its $0.19 monthly dividend since October 2016.
LTC Properties focuses on investing in long-term healthcare facilities. Ninety percent of the REIT's rental income comes from assisted living and skilled nursing properties, and the other 10% comes from seven other healthcare facilities and schools and 11 land parcels.
The company holds more than 200 investments with 31 operating partners.
The REIT has an expansive geographic reach with properties located in 28 different states. The company invests in different locations throughout the U.S. to diversify its portfolio. Florida and Arizona are among the largest markets for LTC Properties (no surprise here).
According to 2016 data from the U.S. Census Bureau, Florida and Arizona take the top two spots for retiree migration with net influxes of 84,663 and 28,614 retirees, respectively. Not bad places to have your target market.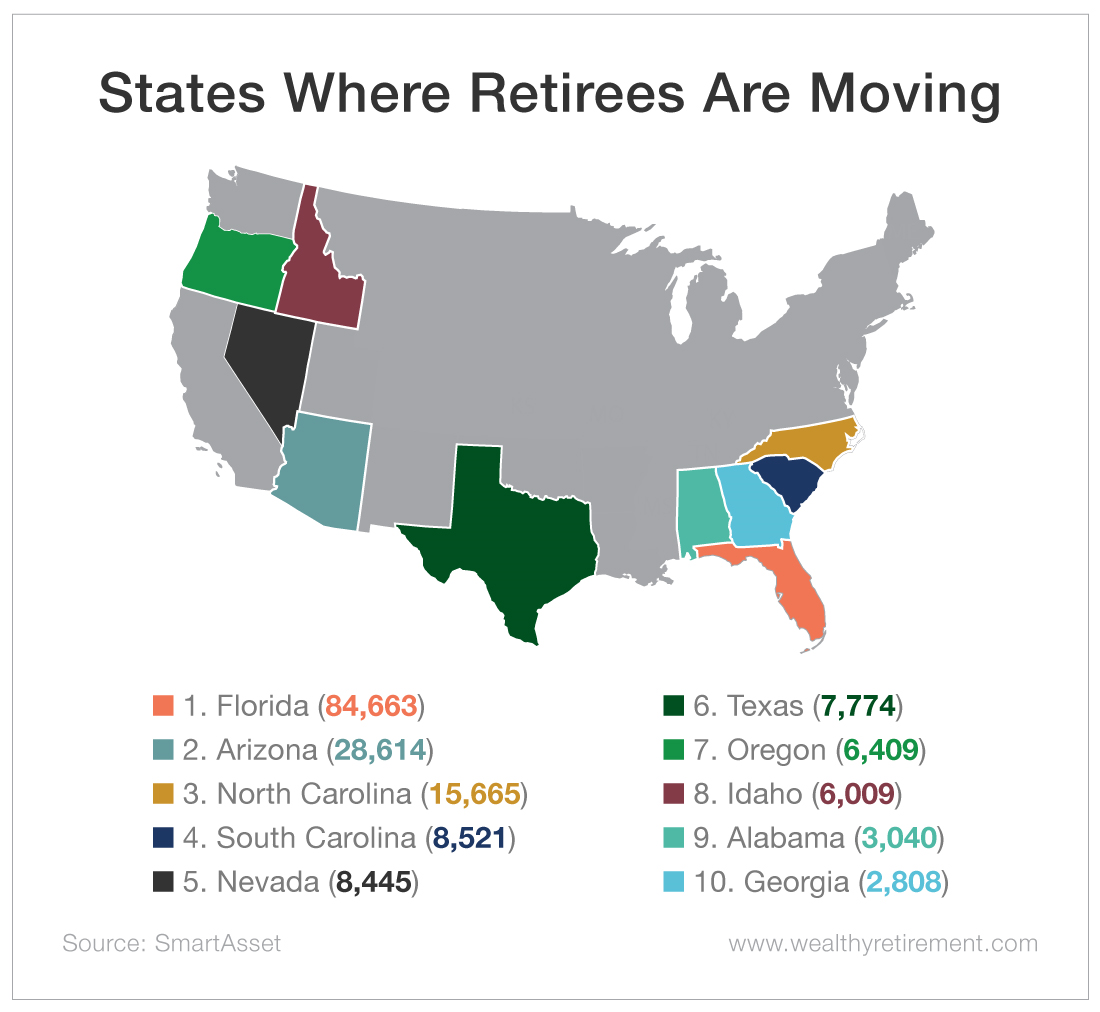 Last time we covered LTC Properties, the company's 2018 funds from operations (FFO), a measure of cash flow used by REITs, was forecast to be $119.7 million. The company outperformed the estimate and posted $121.2 million in 2018.
That's lower than $122.7 million in 2017, but still enough to cover the $90.4 million paid in dividends.
The FFO estimate for 2019 is $120.8 million. That's lower than last year's figure. SafetyNet Pro penalizes stocks for posting lower cash flow, which is why the stock has been downgraded from last year.
LTC Properties currently has a dividend safety rating of "C," which seems fairly low for a company that hasn't cut its dividend for nine years and has a target market that's here to stay. Much like last year, we'll be watching the FFO closely to see if there's any improvement.
For now, the SafetyNet Pro rating suggests some risk of a dividend cut, but if the company can grow its FFO, this REIT will receive an upgrade and its dividend will be considered safer.
Dividend Safety Rating: C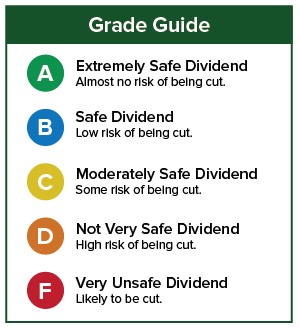 If you have a stock whose dividend safety you'd like analyzed, leave the ticker symbol in the comments section.
Good investing,
Tyler