Everything you need to know about saving, planning for retirement, making more money, and improving your investing strategies can be found in these must-read books.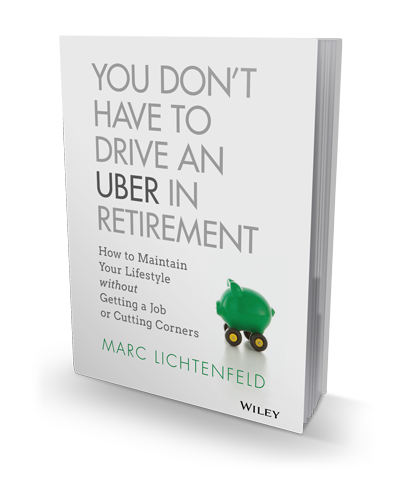 You Don't Have to Drive an Uber in Retirement: How to Maintain Your Lifestyle without Getting a Job or Cutting Corners
All of your retirement questions, answered. Consider Marc's latest bestselling book the ultimate guide to not only surviving, but also thriving, in retirement. Inside, you'll learn unique ways to generate more income, optimize your portfolio and boost your savings. Plus, how to reduce costs and spend less without living less so you can keep your golden years, well, golden.
---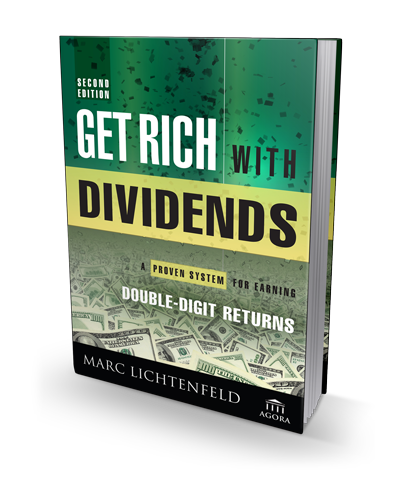 Get Rich With Dividends: A Proven System for Earning Double-Digit Returns
Start making money in any market with this comprehensive guide to generating higher returns with less risk through dividend investing. Marc's proven 10-11-12 system is easy enough that you can "set it and forget it" – and accumulate wealth while focusing on the things that matter. And in today's volatile market, it's the perfect time to get started with this time-tested income generation strategy.
---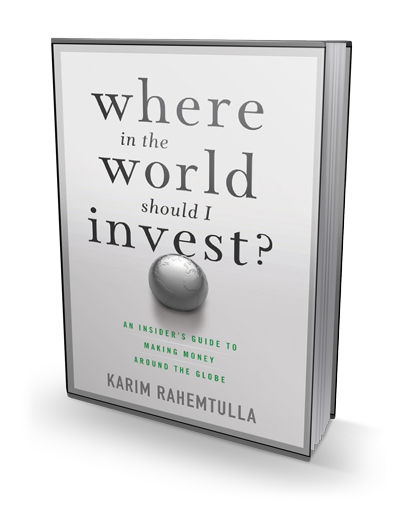 Where in the World Should I Invest?: An Insider's Guide to Making Money Around the Globe
Thinking of investing overseas… but not sure where to start? This is the perfect book for you. Based on Karim's extensive experience traveling the globe and exploring international economies, this must-read provides you with all the information you need to expand your portfolio abroad from how to set up offshore accounts to the right way to transact with foreign investors.