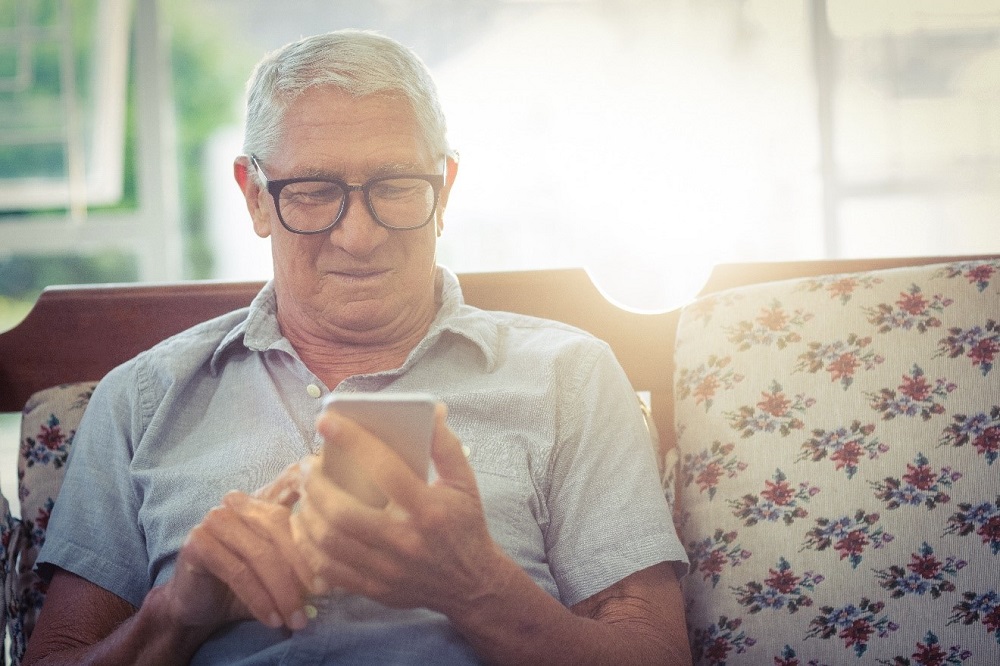 Here's your slap in the face for this week. This one I'm calling the "strong will and weak mind" slap.
The advent of online discount brokerages and the super-cheap fees they charge on the surface appear to be godsends for investors.
Controlling your costs is one of the keys to successful investing, so you would think that inexpensive – and, in some cases, free – trading would be the solution.
But lower fees have been shown to increase trading frequency, and years of research have proven that as trading frequency increases, returns decrease.
Talk about a double whammy. Add age to this equation, and things really get ugly.
A study titled "Old Age and the Decline in Financial Literacy" found that people between the ages of 60 and 90 show significant drops in financial literacy. That's easy for most of us to understand. As we age, we do lose some of our mental capacities. That's nothing new.
But the most surprising outcome from the study was that the same group of people who show a loss in their abilities to manage their finances with age are also the ones who report increased confidence in their abilities to trade.
You've got to love those gray hairs.
So you have online brokerages offering free trading and incredibly low fees. How low? Compared with what we used to charge before online trading, they're giving it away. It's not hard to understand how this drives trading frequency.
The over-60 folks – who, based on the evidence, should be reducing their trading frequency or, better yet, moving into investments that don't require trading – report more confidence in their abilities to trade despite their declining mental capabilities.
What's more, they are taking full advantage of these free and low-cost trading offers.
Years of research don't lie. The combination of aging, low- or no-cost trading, and trading frequency will produce lower returns.
The over-60 crowd should be looking for more stability, predictability and reliability in their investments, not the risk of trading – and certainly not the losses.
Remember, folks: Most of us have no way to replace losses after we step down from the work world. If you've bought into free or almost free trading offers from online brokers, you need to take a step back and re-evaluate your plan.
I've said it thousand times: As we age, we must reduce the risk in our portfolios. Trading without expert guidance, for most of us and for gray hairs especially, is not the way.
Good investing,
Steve