Everything you need to know about dividend investing and how it can help you plan for retirement can be found in this must-read book.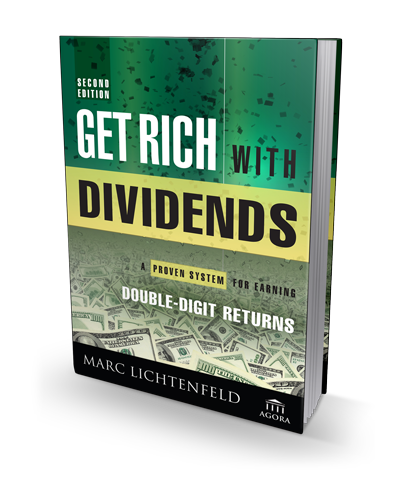 Get Rich With Dividends: A Proven System for Earning Double-Digit Returns
Start making money in any market with this comprehensive guide to generating higher returns with less risk through dividend investing. Marc's proven 10-11-12 system is easy enough that you can "set it and forget it" – and accumulate wealth while focusing on the things that matter. And in today's volatile market, it's the perfect time to get started with this time-tested income generation strategy.